At our Bargain Basement we carry of great value loads of inventories of factory new unused as well as used inflight service articles
New Neutral Galley Equipments, New with ex Airline logo Galley Equipments and Used
New Trolleys and Containers manufactured by Diethelm and Driessen.
Used trolleys we carry Bucher , Diethelm, Driessen and Iacobucci.

Currently available :
DRIESSEN ATLAS LIGHT WEIGHT TROLLEYS IN STOCK BRAND NEW AND USED
over 1000 pcs of Light weight carts Now in Stock!
KSSU standard service cart trolleys F/S size meal
KSSU standard service cart trolleys F/S meal/waste
KSSU trolley H/S size meal
KSSU trolley H/S meal/waste
KSSU Aluminium Meal Container
KSSU Aluminium Drawer
KSSU New Trolleys
KSSU TRAIN / RAIL CARTS TROLLEYS H/S
ATLAS standard service cart trolley F/S
ATLAS trolley H/S
ATLAS F/S and H/S BAR Trolleys
ATLAS Meal Container Trolley
ATLAS Aluminium Drawer over 12000 pcs available!
ATLAS Standard Container
ATLAS Meal Container
ATLAS standard H/S meal tray
ATLAS Space Divider Meal Frame Cart
ATLAS OVEN INSERT NEW with Trays Large and Small
BUCHER used Atlas Trolleys H/S and F/S
ATLAS LIGHT WEIGHT TROLLEYS
ACE H/S Waste Carts Brand New in stock
ACE H/S Return Meal Cart Brand New in stock
Oven Inserts
Oven Rack & Tray
Garbage Compactor Trolley
Insulated Liquid Container 5 ltrs.
Juice Jugs with Vacuum Lid ( ex Transwede), Milk pot
All new stock neutral from any Logotype:
Diethelm Slamshut Atlas Std Unit
Airsickness Bag
Amenity Kit
Atlas Standard Container Std unit
Atlas Trolley F/S and H/S
Atlas Meal Frame ( Divider cart / Container Trolley)
ATLAS Oven Insert Large and Small
ATLAS PP Drawers over 4000 pcs available!
Earplug
Flame-retardant Blanket
Earphone 300ohms
GALLEY COFFEE POT for Brewing Machine
Ice Bucket
Ice Scoop
Ice Tongs
KSSU Oven Insert
Inflatable Pillow
&nbsp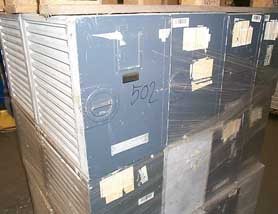 &nbsp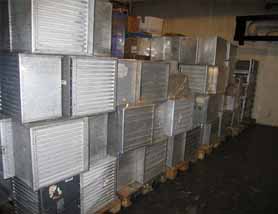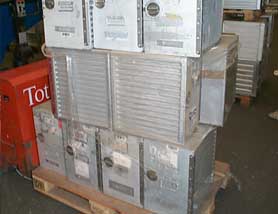 &nbsp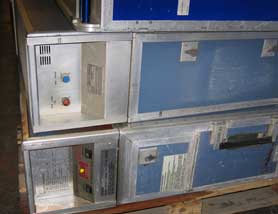 &nbsp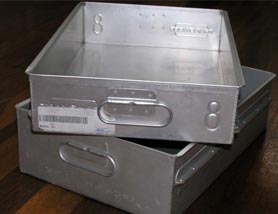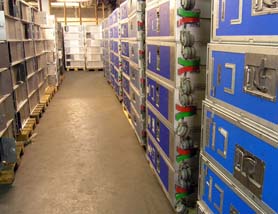 &nbsp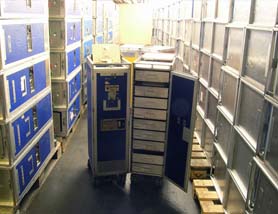 &nbsp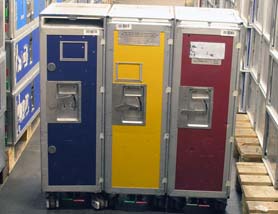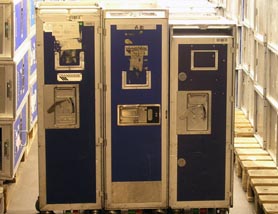 &nbsp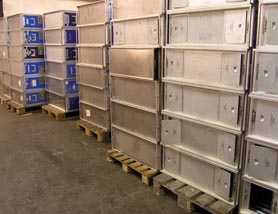 &nbsp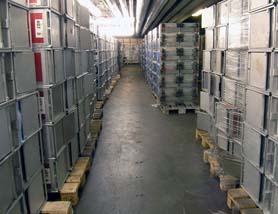 &nbsp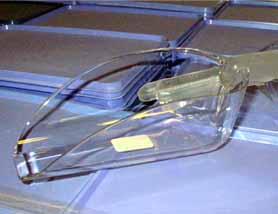 &nbsp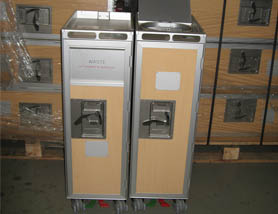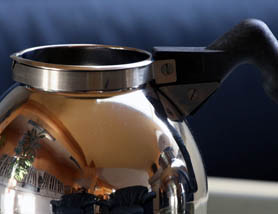 &nbsp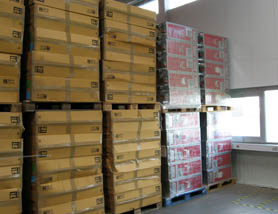 &nbsp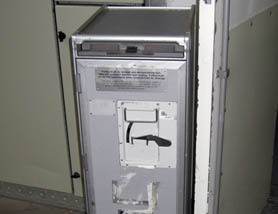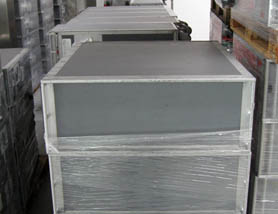 &nbsp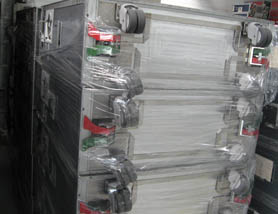 &nbsp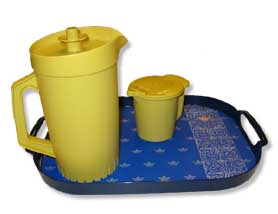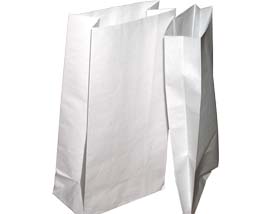 &nbsp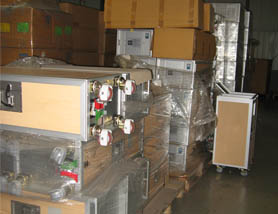 &nbsp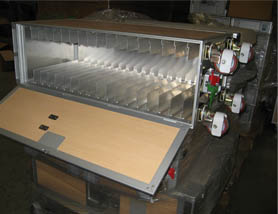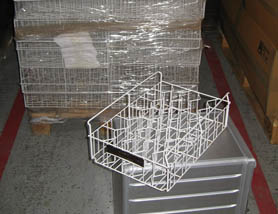 &nbsp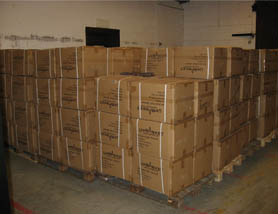 &nbsp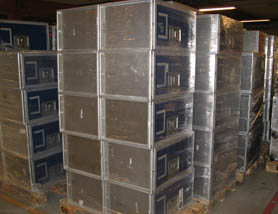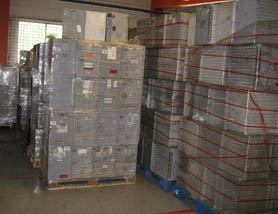 &nbsp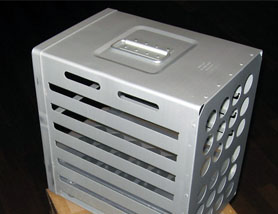 &nbsp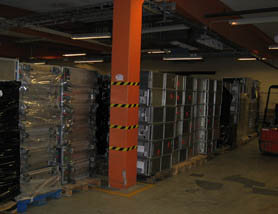 &nbsp
&nbsp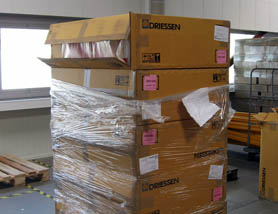 &nbsp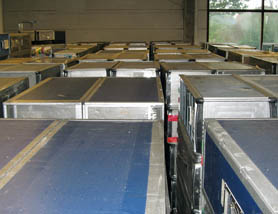 &nbsp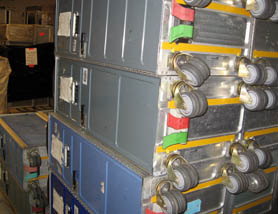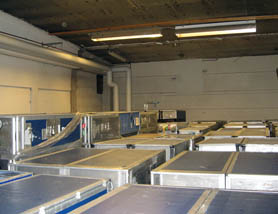 &nbsp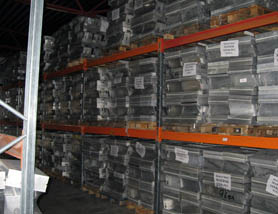 &nbsp